Review a sample of our projects.
Featured Projects.
[nectar_portfolio layout="3″ category="all" project_style="8″ masonry_style="true" load_in_animation="fade_in_from_bottom" projects_per_page="3″]
Teamwork is what we focus on.
Who We Are.
DRF Architecture is an architectural and interior design firm renowned for creating inspirational homes and amazing interiors. DRF Architecture was founded by Neal Downing, Dan Reynolds, Mary Propes and Jim Weinberg.  
Our professional team push to deliver excellence in the design of high-end residential and commercial architecture, interior design and landscape architecture. We create bold solutions that respond to our clients. We are market sensitive, pragmatic and attuned to the forces that drive successful development.
From traditional to modern, our body of work represents the full spectrum of scale and style.  We strive to create homes and commercial projects that are efficient and beautiful, practical yet fresh and timeless.
We approach each project with a clean canvas and an open mind to create something thoughtful and beautiful. Through our experience, we have developed a reputation for excellence in design, responsiveness to clients, and unparalleled project execution. Our network of artisans, builders and suppliers ensures that the quality of the design intent is matched by the caliber of the material and workmanship.
About Us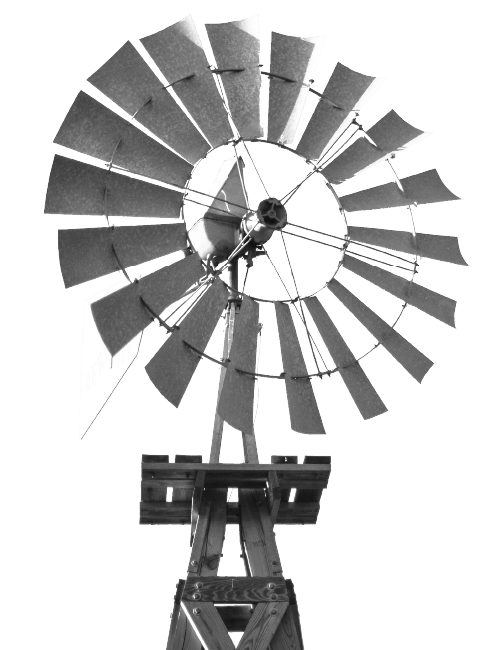 Communication is everything.
Get in Touch.
Email us with any questions or inquiries or call (270) 904-8462.  We would be happy to answer your questions and set up a meeting with you. DRF Architecture will help you create and implement your vision.
Contact Us